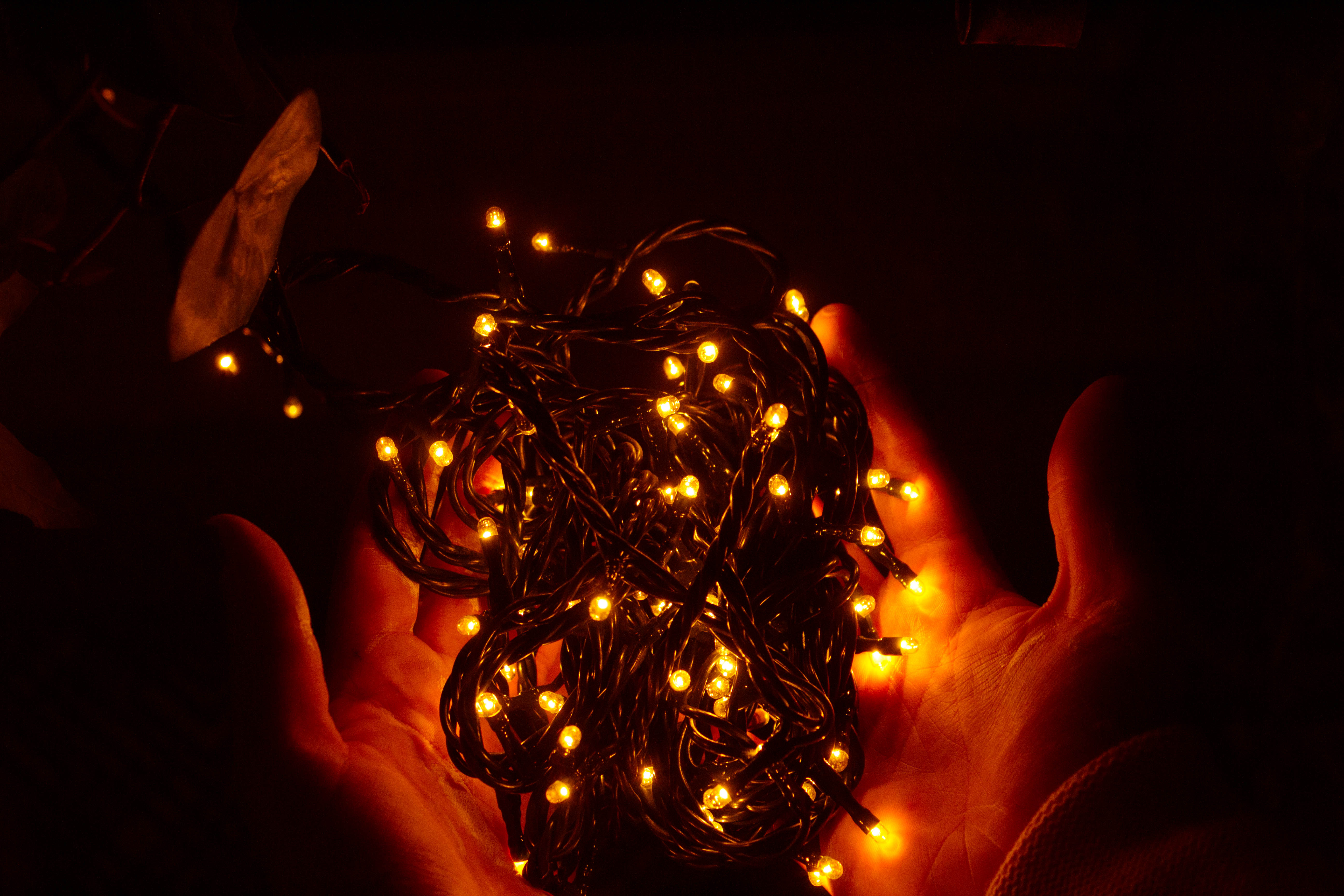 Holiday Home Safety
Whether you are going to be away for the holidays or enjoying the holidays at home, stay safe with these tips.
Maintain at least a foot of space between a burning candle and anything that can catch fire. Do not leave burning candles unattended.

When hanging lights outdoors, avoid using staples or nails which can damage wiring. Use UL-rated clips or wires instead.

Don't overload electrical circuits with holiday lighting; unplug your tree and outdoor lights before going to bed.

Be mindful of hanging decorations above a working fireplace. If you use the fireplace, move the decorations until the fireplace has cooled down.

Illuminate the exterior of your home to deter intruders.

Keep windows, garages and sheds locked.

Use timers to turn on lights and a television/radio while you are out.

Don't leave a spare key in a "hiding place."

If you are going to be away, put your mail on hold with the post office, or have a trustworthy neighbor pick it up.

If you know packages are being delivered, track the package online or coordinate with a neighbor or friend to pick up each others packages if you are not around.

Install a video or audio security system you can track on your phone. There are many on the market right now.

If you have a home security system, get in the habit of using it daily as you come and go. We tend to let habits lapse, and this is one you want to continue.
Wishing you a safe and happy holiday season!